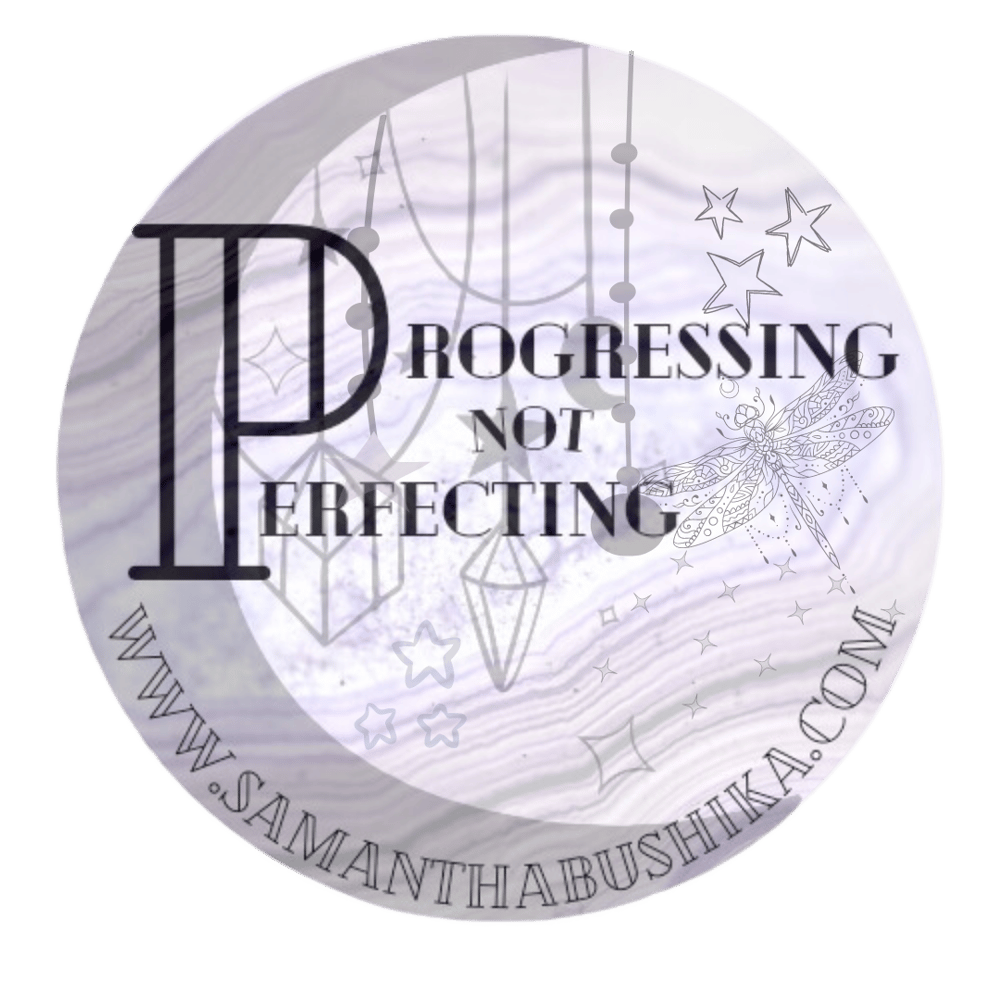 ¡Hi! My name is Samantha Bushika. You can call me Sam. I want to save the world, but I know that is a tall order, so I am aiming to help people on the largest scale possible. My vision is to create an all-inclusive community without judgment, stigma, pressure, rejection, ignorance, negativity, etc. In this all-inclusive community, we meet people where they're at. We support all paths to recovery.

I care about people. Help me create a community full of love, light, support, friendship, advice, give/take, learn/teach, and any other positive outcomes that may manifest before us. Help me spread love and light and join our growing community.
Next Coaching Package Winner Will Be Drawn for June 2023 in….
Your name will remain anonymous, and Congratulations to our winner for the month of June, who has accepted the package. Only one person is drawn per month regardless of whether the package is accepted or not. Thanks for subscribing!
Frequently Asked Questions
What primary services do you offer?
My job is to get you from point A (where you are currently) to point B (where you want to be) with ease and efficacy. I offer coaching plans that require sessions that allow me to assess your strengths, learn what your biggest obstacles have been, and address your resistance to change.
I will help you find your motivation and simplify your habits and routines. We will target your strengths to identify your goals and create a plan of action. I offer a distinct perspective, an ear, and a brutally honest, non-judgmental, filter-free opinion. It's what I'm known for. I offer accountability, reassurance, the release of so much pressure on you, answers, a path, a plan, a number 1 fan, a cheerleader, a confidant, and you get the idea. Every client is different and has unique needs.
I will do what I can to meet your coaching needs. My promise to you is that I will coach you on any variety of topics that you choose. My aim is to give your life more value, accountability, support, and a different way to do things by the end of each session. 
You will experience what it feels like to be truly supported, never judged, and never alone throughout your evolution to your very best and highest self. Together we begin the journey of getting you to the life you deserve as a high-functioning, organized, goal-focused individual.
What do you specialize in?
I am a Certified Addictions Recovery & Life Coach. I have completed my Addiction Counseling Education Program and am currently interning as a Certified Addictions Counselor. However, I am only working with you in the capacity of a Certified Life Coach.
I use my CARC & CDAC Intern titles to highlight relevant experience. Though I am unable to use my credentials, I am not limited in my addiction recovery skills and life experience. My specialty areas are as follows: Empowerment, mindset, personal development, spirituality, the law of attraction, credit repair, cryptocurrency, personal productivity, personal success, and positive thinking. (Certifications available upon request.)
I am Trauma-informed and a Reiki I practitioner that is certified in crystal healing.
DISCLAIMER: I am not a licensed medical professional, and any choices that you decide to make throughout our time together are your decisions, which you are accountable for, and you will not hold me liable.
What are the rates of your services?
My rates are very reasonable, and you can find them on the work with me page. If you are interested in coaching and can't afford my rates, please reach out, and we can work something out. I do have a scholarship program as well in which I coach a number of clients each year free of charge. It's my way of giving back to a most beautiful life filled with love and laughter.
What type of guarantee do you offer for your coaching sessions?
I consider myself to be a truly reasonable individual, and if, after purchasing a coaching package, we don't have the necessary vibe needed to coach, then you may request a full refund in writing within 72 hours of the first session.
In other circumstances, there will be a case-by-case basis for services already rendered, and in most cases where my services have not yet been rendered, I will refund the remaining sessions if it is requested in a timely manner. My promise to you is that each time I part with you, I will leave you in a better space than I had "found" you.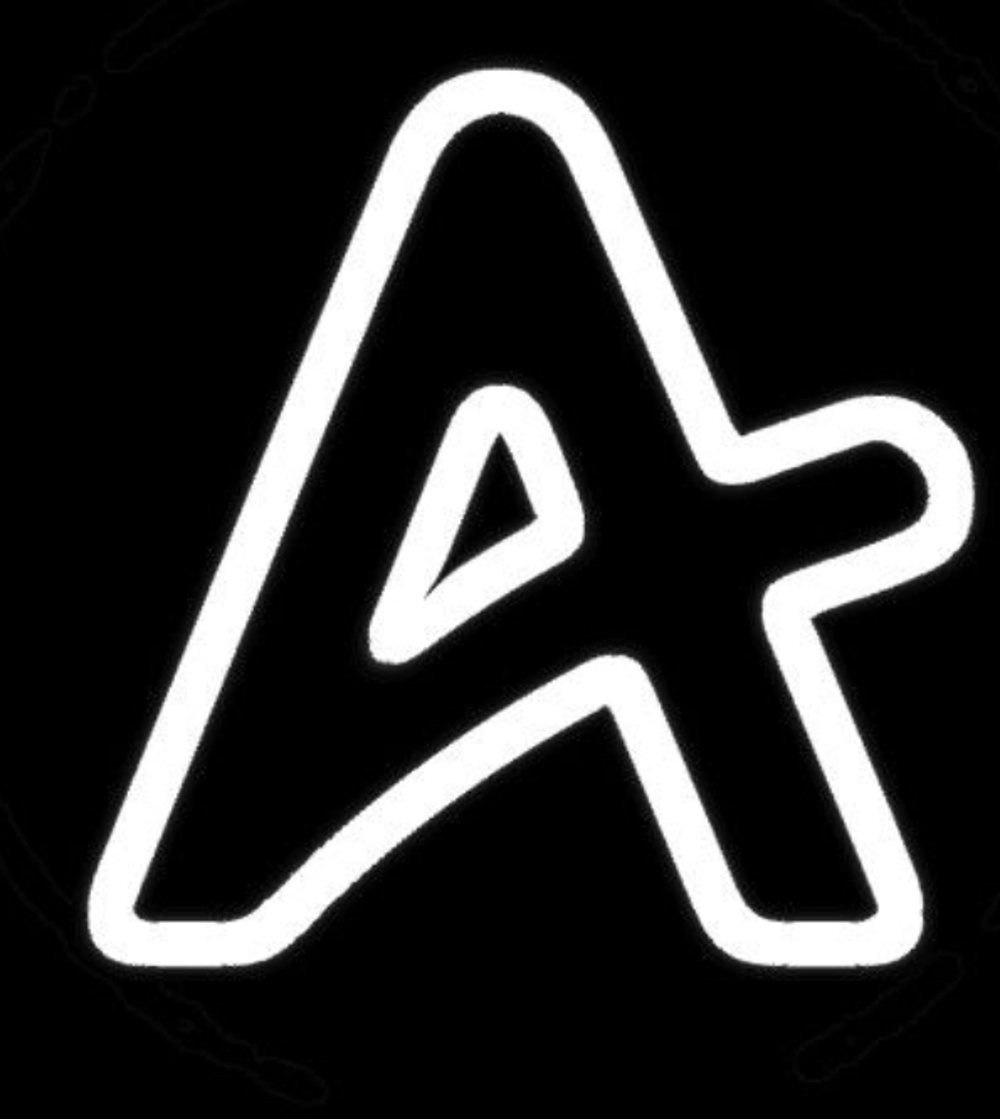 Come visit me on Amino!
Amino is the most amazing social platform for your every interests. I am building a community unlike any other. My vision is to provide a safe, all-inclusive, judgment-free community of like-minded individuals who, at some point, will be ready to help me in my campaign to prove them ALL wrong and show the world what we can really do.
Help me build this community. I'm going to need you. We are just breaking ground. The best is yet to come. Help me. You won't regret it.